Photo: Vinicunca, Cusco Region, Peru
---
Travel Consultant
---
My love for travel started in middle school when I was lucky enough to fly to San Francisco for a history day competition. It was my first flight, that I was old enough to remember. Learning about so many different countries and cultures sparked my interest to travel the world.
When I was 19, I ended up on an unexpected 2 week solo trip to Europe and have loved traveling the world ever since!
I was fortunate enough to study abroad in Peru for a summer during college. That's when I really fell in love with traveling to less developed areas. For the culture, history, and connecting with people in the community.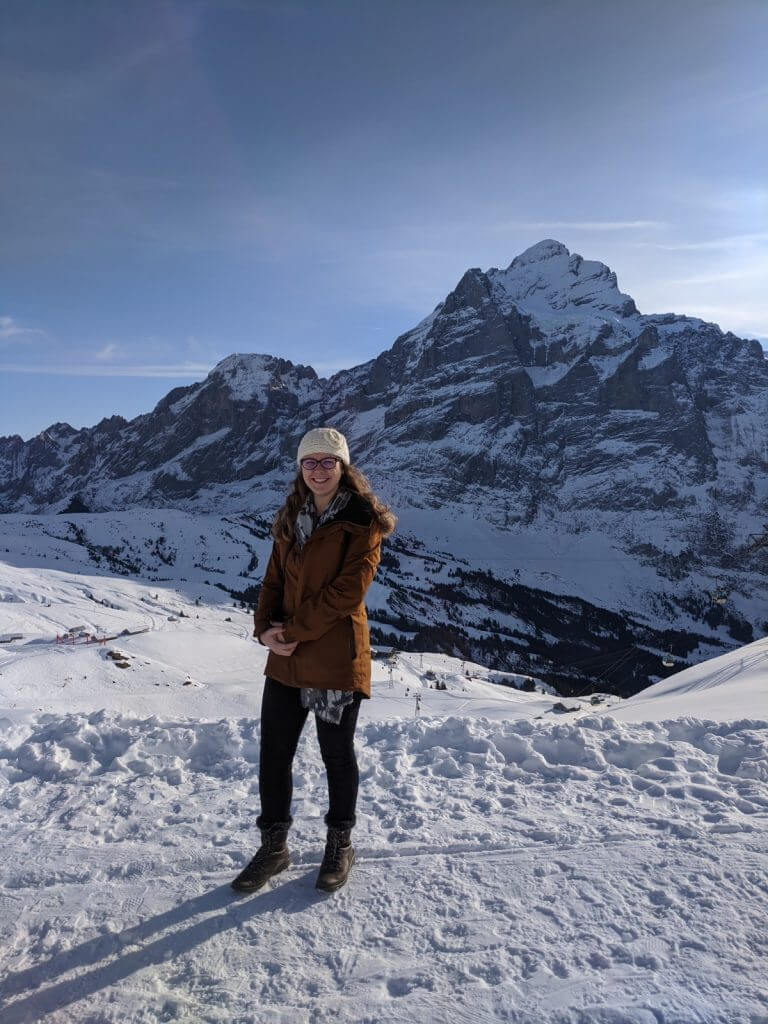 I always look forward to helping clients feel at ease about their trip and helping dreams come true.
(Photo: Lindsay in Interlaken, Switzerland)
Having spent most of my life all over the state of California, I love traveling to sunny and warm places. As a kid I didn't go to the beach very much so I made it a goal to go to college in a beach town — best decision ever!
The beach is my place for peace, but I also love lakes for boating and relaxing. I love being outdoors any chance I get."
My favorite places to travel so far are Peru, Italy and Bali — each has something special to love about it! My top bucket list destinations are Antarctica, the Maldives, Galapagos Islands, and Greece (plus many more!).
(Photo: Ubud, Bali)
Previously, I was a high school science teacher and chemist. I decided to pursue my dream of helping others adventure out into the world and becoming global citizens.
If Lindsay has inspired you, then make sure to request her on the contact page!