Photo: Northeastern South Africa
---
If adventure and safaris are what you're after, then Africa has plenty to offer you. Although that's just the start of the wonderful opportunities that await you there. The countries of Africa have rich history and thriving cultures that are unique to the region. As the world's second-largest continent, there are countless possibilities.
---
North Africa
Algeria, gypt, Libya, Morocco, Tunisia.
Central Africa
Angola, Cameroon, Central African Republic, Chad, Democratic Republic of the Congo, Republic of the Congo, Equatorial Guinea, Gabon, Sao Tome, and Principe
South Africa
Botswana, Swaziland, Lesotho, Madagascar, Mozambique, Namibia, South Africa, Zimbia, and Zimbabwe
East Africa
Burundi, Comoros, Djibouti, Eritrea, Ethiopia, Kenya, Malawi, Mauritius, Mayotte, Reunion, Rwanda, Seychelles, Somalia, Somaliland, Sudan, South Sudan, Tanzania, Uganda
West Africa
Benin, Burkina Faso, Cape Verde, Ivory Coast, Gambia, Ghana, Guinea, Guinea-Bissau, Liberia, Mali, Mauritania, Niger, Nigeria, Saint Helena, Senegal, Sierra Leone, Togo.
---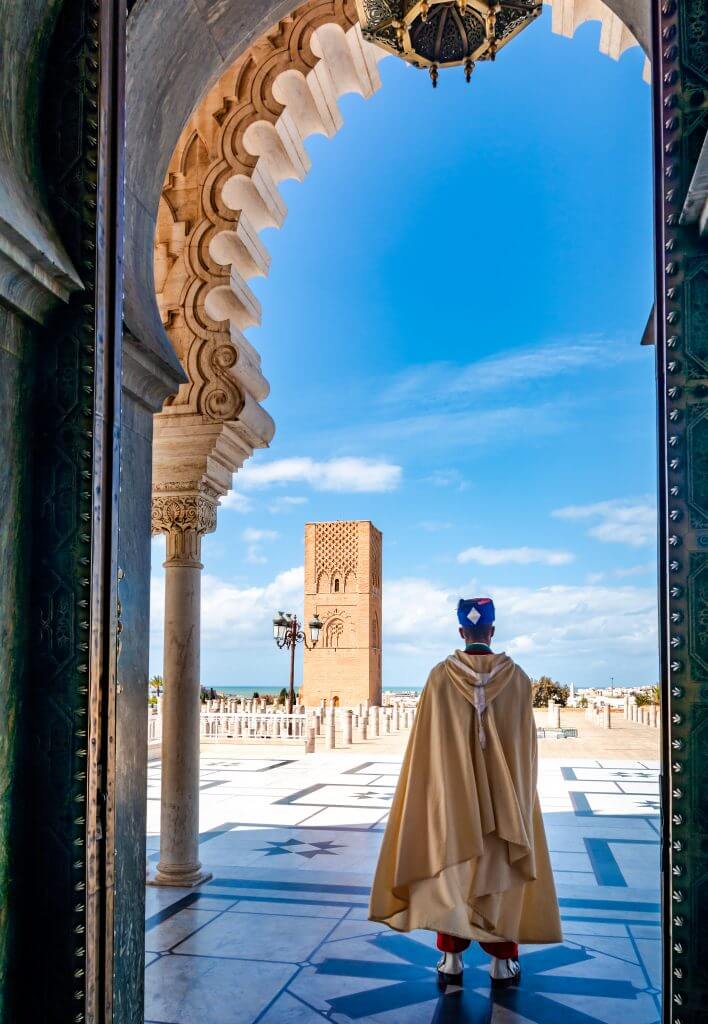 Do I Need a Visa to Travel to Africa?
Visas can be a bit complicated when it comes to Africa as there are varying types. But generally speaking, visas are required for the majority of African travel. Please discuss this further with your travel consultant.
Photo: Rabat, Morocco, Northern Africa
Is Africa Safe?
---
General
For the most part Africa is relatively safe to travel. The majority of tourist areas and attractions are far from any conflict zones. Traveling in groups and staying in well populated areas is always recommended. That's not to say you shouldn't visit though! The majority of travelers return home without running into any major issues.
---
Solo Travel
Solo travel around Africa is for the most part, nonthreatening and safe. You're likely to find lots of generosity, friendliness, and old-fashioned gallantry.
Women traveling alone is becoming more common. In Africa, you'll find men who are genuinely curious about why a woman would travel by herself. They usually don't mean any offense and are actually interested in your answers.
On the flip side, Africa as a whole is typically pretty conservative. It's uncommon to find women in the bars, restaurants, or clubs without a male companion.
---
LGBTQ
It's important to remember that countries in Africa are, for the most part, conservative. Public displays of affection are often considered offensive regardless of your sexuality; including holding hands. However, as long as you're discreet, there's no reason people within the LGBTQ community cannot travel safely throughout Africa.
On a brighter note, South Africa is somewhat of an African LGBTQ safe haven. It is often looked at as the ultimate hassle-free destinations and is the only country on the continent to recognize same-sex marriage. They are also the first in the world to outlaw discrimination of sexual orientation. Though, just because they are making progress legally it does not mean that it's completely accepted among the population. Please still exercise caution.
For more useful travel advice check out our Trips Tips section. You'll find useful information designed to save you time, keep you safe, and show you what being a good global citizen looks like.
When is a Good Time to Visit Africa?
Remember that seasons in Africa run opposite of the States. Their Fall runs from March – May and their Spring arrives September – November.
Africa is known for its year-round warm climate, but it does have a wet season that consists of downpours, mudslides, and floods. Generally speaking, the dry seasons would be best for traveling. Though Africa can have unpredictable weather year-round, be sure to talk to your travel consultant about the best time for planning a trip.
East Africa has a dry season spanning
from May – October, then again from December – March. East Africa's wet season tends to fall between October – December, and March-May.
The dry season in South Africa goes from May – October, and the wet season runs from November – March.
Central Africa has a dry season from December – April and a wet season from May – October.
Talk to your travel consultant to work out the best time for you to visit.
Will I Have Trouble with the Language Barrier?
Keep in mind that Africa has 54 countries and a little less than half speak English. Although, you may have trouble understanding English due to their accents. Just like you might find that whoever you are speaking to, will have a hard time understanding your accent.
It is definitely possible to get around Africa using English. But with the intense accents from both parties, there is a need for extra patience. Try using different words to express the same sentence if someone doesn't understand what you're saying. Remember, slang is different throughout the world so you may want to try to avoid slang words if someone is having a hard time understanding you.
Is Africa a Good Place to Travel to with Children?
Northern Africa has beautiful Mediterranean kid-friendly beaches close to the tip of Europe. If you're wanting to see great national parks then check out South Africa, Tanzania, Zimbabwe, Zambia, Kenya, the list goes on.
While there are parts of Africa that are off-limits even to the most experienced traveler, there are plenty of areas that are quite safe. Make sure to talk to your travel consultant about which areas are best to travel with your family.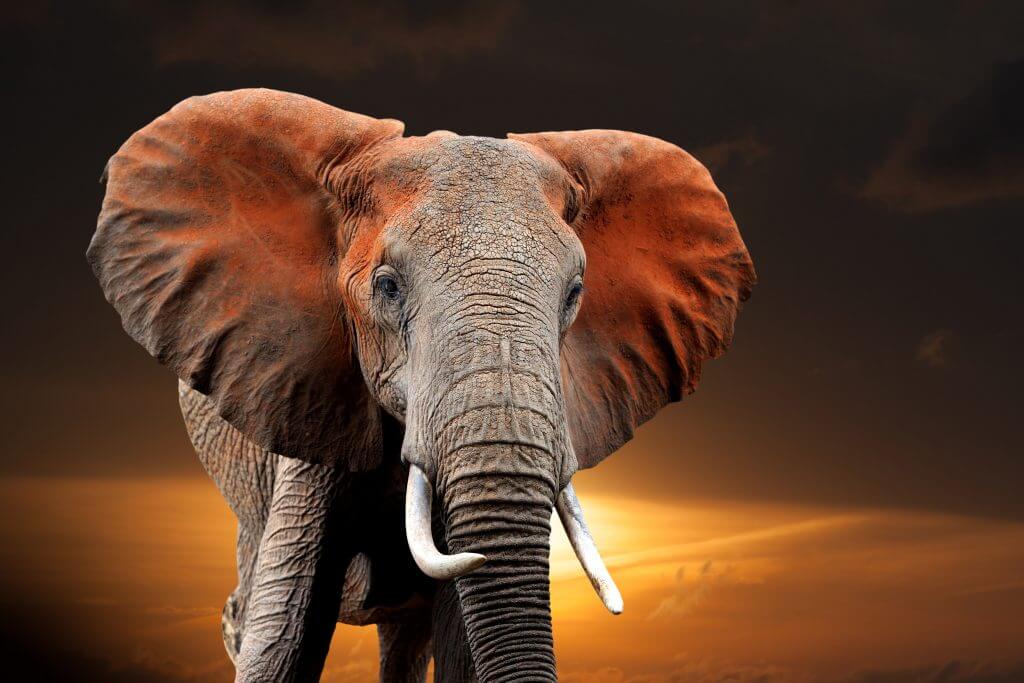 African Currency
Visa and Mastercard are accepted throughout Africa, especially North and South Africa. For the rest of the region, debit and credit cards are still welcome within large cities and higher-end hotels. Though, you may find that in more remote locations and some small businesses will only allow cash transactions.
Do I Tip?
Tipping within the tourism industry is as common here, as it is there. Please remember to place money in a sealed envelope, if you plan on tipping with large bills. This is a respectful transaction and no one nearby will see the larger currencies.
Tipping outside of tourism is also common, so feel free to tip whatever you feel is fair.
Ready to discuss traveling to Africa with one of our Travel Consultants?
Head over to our Contact Page and reach out!
---